Business solution
providers
As an independent solution vendor (ISV) or enterprise in-house developer, provide better customer experience from your solutions on Samsung devices.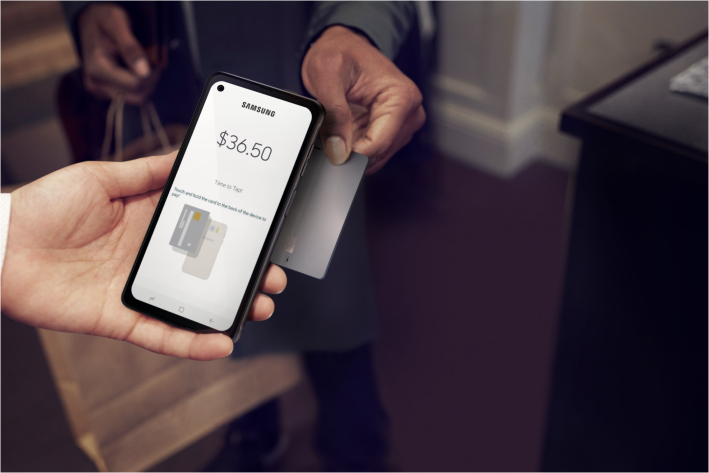 Knox Platform for POS
Enable contactless payment on Samsung devices. As a Point of Sale vendor, integrate your payment service to better serve merchants.
Portable
Transform Samsung devices into powerful handheld POS systems that let merchants take contactless payments from anywhere.
Customizable UI
Customize the pinpad UI easily with our SDK, which lets you showcase your brand and enhance the user experience.
Secure
Ensure your POS services run only in secure environment with attestation, and all the track data is encrypted safely and not stored in the device. All following the latest payment industry standards.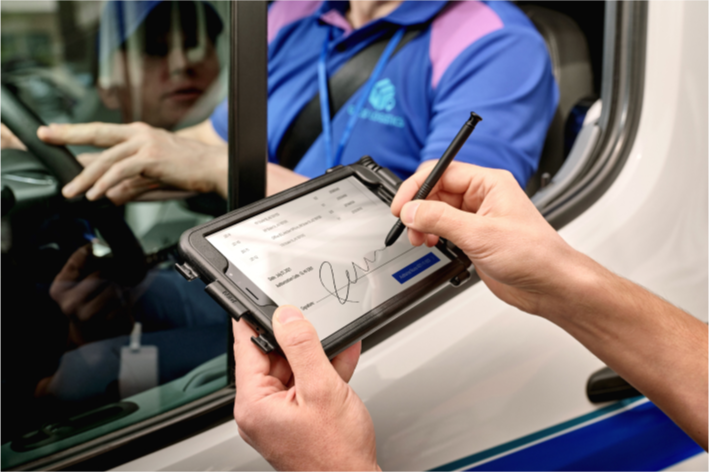 In-depth integration
Allow your solutions to better tailor and manage Galaxy devices or select peripherals for work
Customization
Create secure and interactive mobile experience using Knox cloud-based customization tools.
See use case
Remote support
Remotely control employee devices to troubleshoot and fix mobile devices in the field.
See use case
Frontline
Empower your frontline solution and drive extra efficiency and productivity to mobile field users.
See use case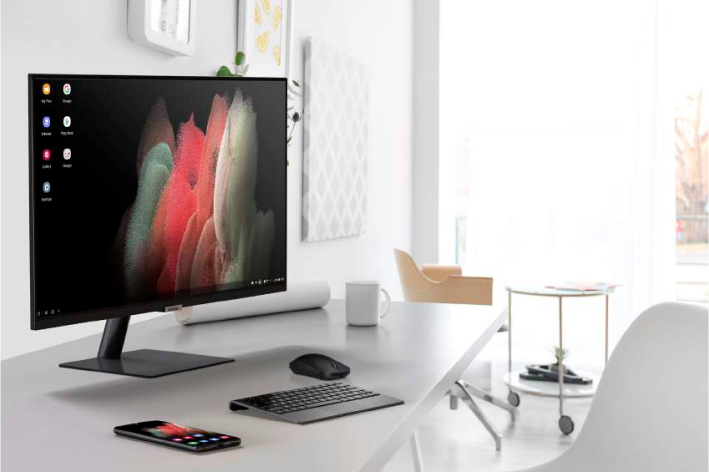 Optimized applications
Maximize your business app's experience and productivity on Galaxy devices
Security management
Utilize built-in, government-grade Knox security management features on your solutions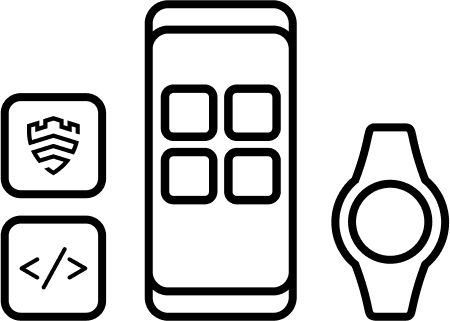 Get comprehensive developer docs and sample code
Our developer documentation includes API references, guides, step-by-step tutorials, sample apps, FAQs and Samsung UI guidelines to help with implementation.
Amplify your voice with Samsung
The combination of Knox solutions and Scandit's SDKs provides a wide range of integration options to suit any needs in developing business apps.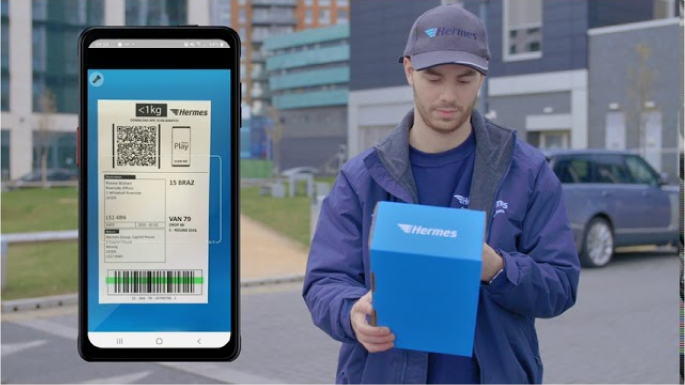 Samsung and Scandit's strategic partnership delivers enterprise-grade barcode scanning, augmented reality (AR), text and object recognition to meet the needs of frontline workers.
Rigorous testing and optimization done together has resulted in quick camera start times and swift autofocus. Delivering fast and accurate scan speed, even in challenging conditions such as low light and damaged barcodes.
Partner with us
Apply
Sign up using your corporate email address and have your D-U-N-S number ready.
BECOME A PARTNER
Application review
Our team will review your application and respond promptly via email.
Use your new features
Once accepted, explore the features and benefits of the Knox Partner Program available from your dashboard.