For partners creating device accessories for business use who seek tighter integration and added capabilities on Samsung devices.
Access the diverse Samsung enterprise solution partner network to complete your customer use case along with your tailored accessory, relevant enterprise solution, and Samsung device.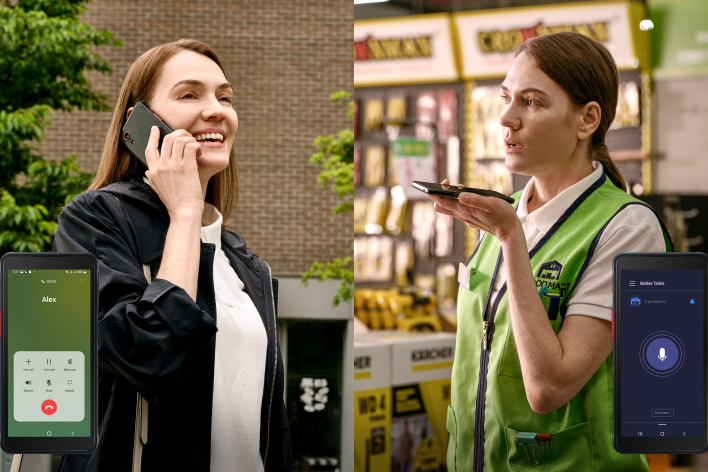 Devices and solutions for any need
Find a Galaxy device or Knox solution that suits your product the best
Support for various devices
Including ruggedized devices (Galaxy XCover Pro, Galaxy Tab Active) and Galaxy Fold.
Provide a total offering for business customers
Built-in Knox platform on all Galaxy devices allows for in-depth accessory integrations.
Create accessories that transform device UX
With Knox Configure, make your NFC accessories trigger customized UI on Samsung devices.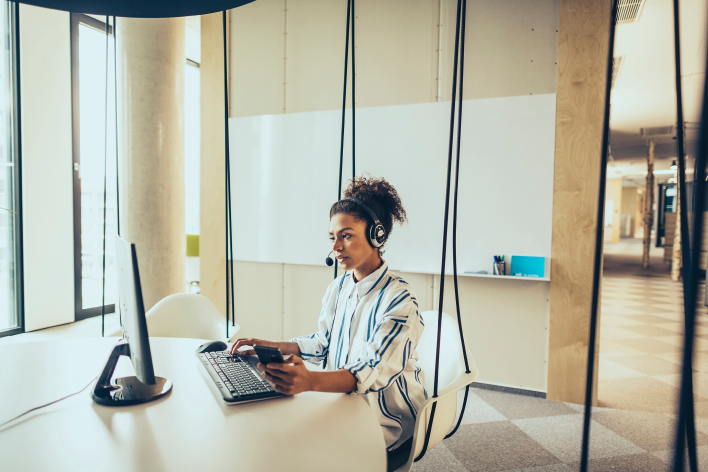 Dedicated support
Samsung experts support your technical issues
Submit a support ticket to get information on device specification for accessory design and compatibility.
Sample devices
For compatibility testing (for select partners only).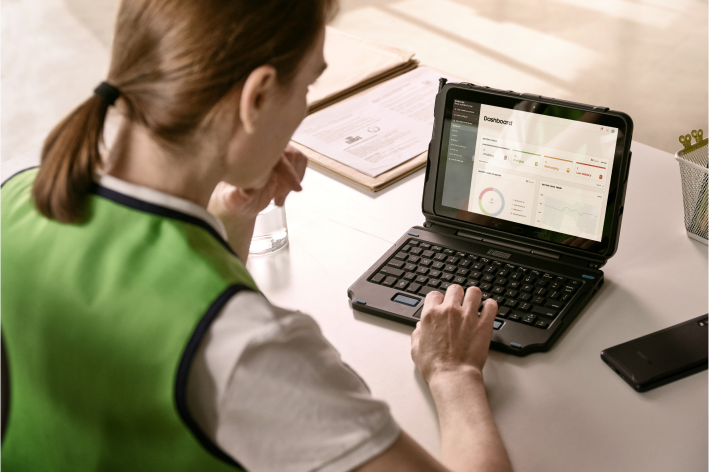 Grow your business with Samsung
Maximize your business app's experience and productivity on Galaxy devices
Website exposure
Promote your solution/product on Samsung Knox partner solutions page.
Work with Samsung sales
Register introduction about your company and solution/product to promote your business with Samsung.
Joint webinar opportunity
Qualifying partners have an opportunity to introduce solutions through Knox Partner Program joint webinar with Samsung as a co-host.
*Subject to review and approval by Samsung partner manager.
Amplify your voice with Samsung
Samsung can help introduce partner solutions and amplify marketing messages.
"Gamber-Johnson and Samsung Electronics have a long standing relationship engineering and developing rugged mounting products that are designed to help support technology, to saves lives, around the world."
Gautam Malik, President at Gamber-Johnson
Partner with us
Apply
Sign up using your corporate email address and have your D-U-N-S number ready.
BECOME A PARTNER
Application review
Our team will review your application and respond promptly via email.
Use your new features
Once accepted, explore the features and benefits of the Knox Partner Program available from your dashboard.